Steel Metal Automotive Garages
Integrity Steel Buildings Garage Workshops will provide you everything you need to store your vehicles and automotive items safely and securely. It is important that vehicles be sheltered from the elements including damage that can occur from the wind, sun, and snow. Each of our Metal Shop Buildings will provide you with enough room to store your classic cars or hundreds of vehicles at a time. This is because all of our Metal Garage Kits are fully customized to the size and financial requirements each business or individual needs. The Garage Workshops can even expand your Metal Shop Building later to accommodate more storage needs.
To get one of Integrity Steel Buildings great Metal Garage Kits or Metal Shop Building designs, be prepared to buy them at a great price and have them shipped directly to you. Each of the Garage Workshops can be customized to reach a 200 foot height and any size length and width. You never have to worry about maneuvering your vehicles around beams or columns as our Metal Shop Building designs have none of these. Our staff is ready to serve you and answer all your questions about the Metal Garage Kit and other types of Garage Workshops. Contact us today for a quote or for a description of our many Metal Shop Building designs.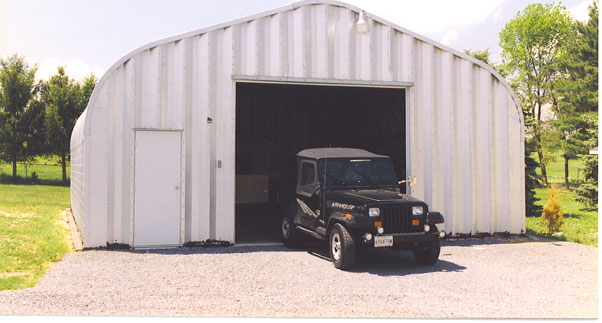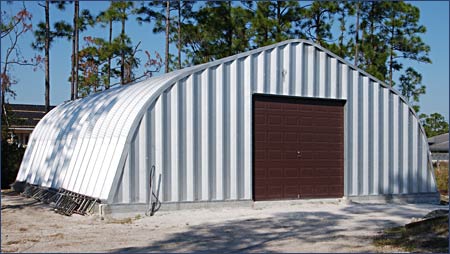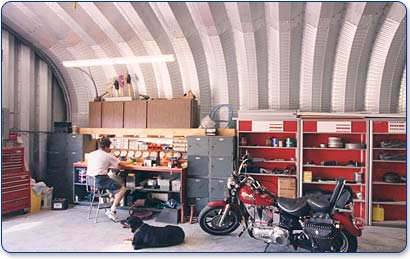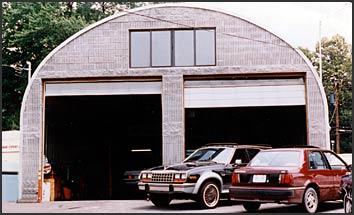 Why Buy from Integrity Steel Buildings?
Our Metal Garage Kits are made with the highest quality materials and components which meets or exceeds industry standards.
MADE IN THE USA
Best warranty in the business.
Responsive and Helpful Customer Service Team
Many Garage Workshops types available to meet your needs
We have many years of experience and can assist you with all questions and concerns. We offer personalized service to help make the process of shopping for your Metal Garage Kit or Metal Shop Building an easy one. Our philosophy at Integrity Steel Buildings is to help you make the decision that best SERVES YOUR NEEDS. Unlike many of our competitors who are in this for a quick buck....we are here to answer your questions on YOUR SCHEDULE. You are the boss! When you are ready to purchase a Metal Garage Kit or Garage WOrkshops you will know that Integrity Steel is providing you a quality product at a fair price.
Steel Buildings & Metal Buildings: The General Steel Brand Difference
Brands are simply effective in the event the company delivers an even grade of quality product and service over and over. In the steel buildings industry many manufacturers have come up and gone as they were unable to consistently deliver on quality and repair. Unfortunately these unknown brands and firms continue to appear and disappear and the customers these firms abandoned were left to struggle with a substandard building alone, assuming this project has ever done break ground.
Start Your Steel Building Project with Trust: General Steel has remained by far the most trusted brand name in pre-engineered buildings for more than 20 years because we successfully execute projects and also have never compromised on quality or even the service we offer our customers. Our team is of the highest quality among the industry, you rather will not find a company more dedicated and focused on the successful finishing the change project.
It doesn't matter if you are growing a one car garage or expanding a significant business operation, your building should last for many years plus your project ought to be overseen by experienced professionals. When choosing to serve General Steel you could possibly don t be surprised to receive the highest-quality steel building available and a team of professionals committed to making sure your project a true success.