Steel Airplane Hangar & Metal Aircraft Storage Building
Integrity Steel Buildings understands how important it is to protect the investment you have made in your Aircraft. Our Arch Steel Buildings use only the most Durable, and Highest quality materials available for proper aircraft storage. We have extensive experience in this industry and have helped many hundreds of pilots with quality and cost effective Aircraft Storage Solutions. Our Aircraft Hangars are by far the number one Arch Steel Building of choice for low cost and ease of assembly, and durability. Your
Storage Building from Integrity Steel will provide you with years of maintenence free storage and protection for your Aircraft.
We offer as competitive a warranty on our Storage Building designs as ANYONE in this business and all of our Airplane Hangers are made in the USA. With our factory direct pricing and exceptional customer service there is no reason to buy your Arch Steel Buildings or Aircraft Hangar from anyone else.
We are Storage Building professionals with years in this business and are happy to answer any question or address any concerns you may have. Call today for a quick quote on a Airplane Hangars that will serve YOUR specific needs. Call or Email us for a Quote on our Arch Steel Buildings.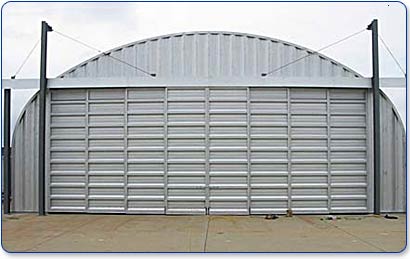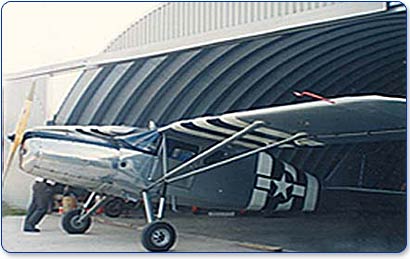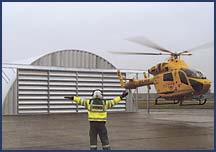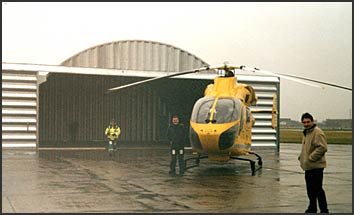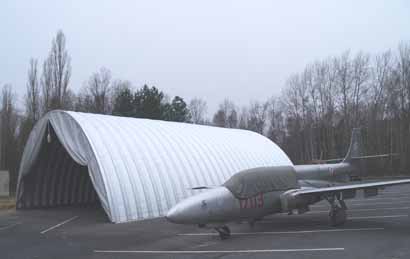 Why Buy from Integrity Steel Buildings?
Our Aircraft Storage Buildings are made with the highest quality materials and components which meets or exceeds industry standards.
MADE IN THE USA
Best warranty in the business.
Responsive and Helpful Customer Service Team
Many Arch Steel Buildings availalble to meet your needs
We have many years of experience and can assist you with all questions and concerns. Personalized service to help make the process of shopping for your Airplane Storage Building an easy one. Our philosephy at Integrity Steel Buildings is to help you make the decision that best SERVES YOUR NEEDS. Unlike many of our competitors who are in this for a quick buck....we are here to answer your questions on YOUR SCHEDULE. You are the boss! When you are ready to purchase a Aircraft Hangar or Arch Steel Buildings you will know that Integrity Steel is providing you a quality product at a fair price.
What Integrity Steel can perform for you...We have a good reputation for your quality priced effectiveness of our hangars and hangar doors. We also have our own patented method and apparatus that enables us to generate large span hangars for less. So whatever the hangar design and wherever the location, our experienced team should help. The previous you involve us the quicker you'll definitely have your hangar up and ready to use.
Greatest things about an Integrity-Steel design. We possess the expertise in nearly a century of hangar design and construction, and all our hangars are used to fully match the individual needs for every client.
Hangar Doors: Integrity-Steel design and manufacture our own hangar doors. In the event you have an existing hangar and then require new hangar doors, please see our hangar door section
Worldwide Delivery: Our export team has arranged shipping and erection of hangars across 130 countries including incredibly remote and difficult to communicate with international locations.