Steel Mini Storage Buildings & Metal Warehouses
Integrity Steel Buildings can provide an affordable and High Quality Steel Building Kit for you Mini Storage or Metal Warehouse needs. Anyone who needs a safe and convenient way to affordably add a Metal Warehouse to hold their private items, they can feel secure in knowing that . Our Mini-Storage Building designs are completely customized to meet your needs. You will be able to save a lot of money and time on your Steel Building Kit when you purchase from Integrity Steel Buildings .
Our Steel Building Kits are made right here in the USA and are of the Highest Quality Steel possible. Are you looking to create a Mini Storage Building that is different sizes for you business. All of our Steel Building Kits are designed to keep out the weather and resist mold and insect damage. Any Mini Storage Building need you have, we can pre-engineer a Metal Warehouse to work. We take pride in every building we sell and want you to take pride as you look out upon your new Mini Storage Building from Integrity Steel Buildings.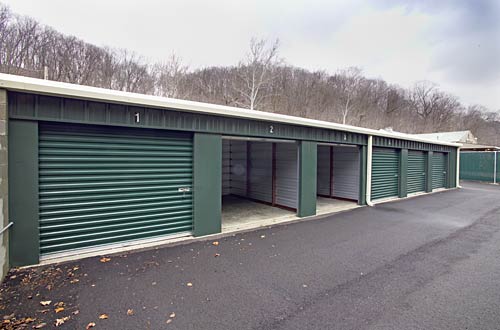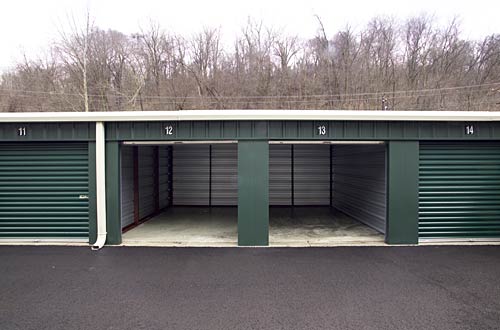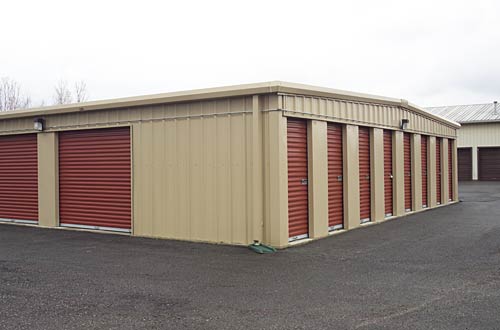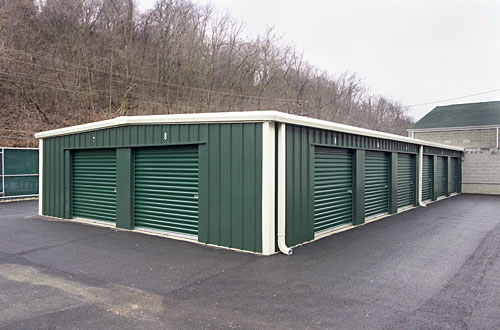 Why Buy from Integrity Steel Buildings?
Our Metal Warehouses are made with the highest quality materials and components which meets or exceeds industry standards.
MADE IN THE USA
Best warranty in the business.
Responsive and Helpful Customer Service Team
Many Metal Warehouse types available to meet your needs
We have many years of experience and can assist you with all questions and concerns. We offer personalized service to help make the process of shopping for your Mini Storage Building an easy one. Our philosophy at Integrity Steel Buildings is to help you make the decision that best SERVES YOUR NEEDS. Unlike many of our competitors who are in this for a quick buck....we are here to answer your questions on YOUR SCHEDULE. You are the boss! When you are ready to purchase a Steel Building Kit or Metal Warehouse you will know that Integrity Steel is providing you a quality product at a fair price.