Steel Metal Commercial Shipping Facilities
Integrity Steel Buildings Commercial Building and Steel Warehouse is the most affordable route to take when considering the cost of the same type of distribution center currently being built today. You can have all your Steel Building plans custom designed by Integrity Steel.
Each of our Commercial Building designs are column free, we can stretch them to unlimited lengths. This means thousands of square feet to rent out or use to conduct your own Steel Warehouse shipping whether it be for Storage, Distribution, Office Space, or Retail Store Distribution. You can save your time and money on our American Steel Building designs and prevent the problems other types of construction materials can cause.
Do not forget about our custom benefits to our Commercial Building designs including Steel Building designs with accessories and options including multiple overhead doors, vents window frames and more. Our Steel Warehouse construction can resist mold, mildew, insect damage, and keep items clean and dry. The same Commercial Building construction is so versatile you can get them in almost any length and width you prefer and at a reasonable price that definitely beats the competition. There is no better time than right now to contact us about any questions you may have on our Steel Warehouse designs. We are ready to assist you with our professional and knowledgeable staff! Our experience in the Steel Building business will speak for itself.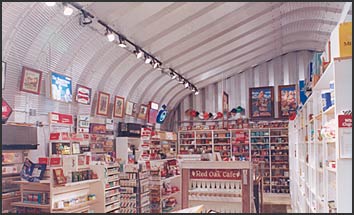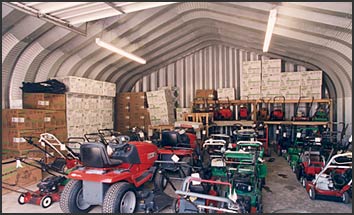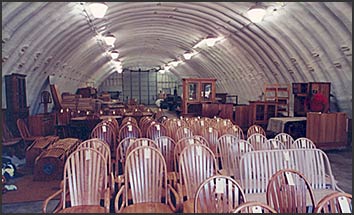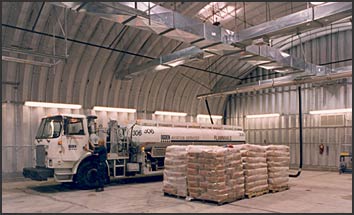 Why Buy from Integrity Steel Buildings?
Our Commercial Building kits are made with the highest quality materials and components which meets or exceeds industry standards.
MADE IN THE USA
Best warranty in the business.
Responsive and Helpful Customer Service Team
Many Steel Building types available to meet your needs
We have many years of experience and can assist you with all questions and concerns. We offer personalized service to help make the process of shopping for your Steel Warehouse for your Commercial Building designs an easy one. Our philosophy at Integrity Steel Buildings is to help you make the decision that best SERVES YOUR NEEDS. Unlike many of our competitors who are in this for a quick buck....we are here to answer your questions on YOUR SCHEDULE. You are the boss! When you are ready to purchase a Steel Building or Steel Warehouse you will know that Integrity Steel is providing you a quality product at a fair price.